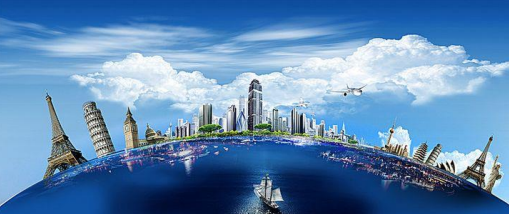 THE POTENTIAL OF THE BLUE ECONOMY
THE POTENTIAL OF THE BLUE ECONOMY
A SUSTAINABLE BLUE ECONOMY is a marine-based economy that:
✓ Provides social and economic benefits for current and future generations by contributing to food security, poverty eradication, livelihoods, income, employment, health, safety, equity, and political stability.
✓ Restores, protects, and maintains the diversity, productivity, resilience, core functions, and intrinsic value of marine ecosystems—the natural capital upon which its prosperity depends.
✓ Is based on clean technologies, renewable energy, and circular material flows to secure economic and social stability over time, while keeping within the limits of one planet.
✓ Is governed by public and private processes that are: inclusive, well-informed, precautionary, and adaptive, accountable and transparent, holistic, cross-sectoral and long-term, and innovative and proactive
To create a SUSTAINABLE BLUE ECONOMY, public and private actors must:
✓ Set clear, measurable, and internally consistent goals and targets for a Sustainable Blue Economy.
✓ Assess and communicate their performance on these goals and targets.
✓ Create a level economic and legislative playing field that provides the Blue Economy
with adequate incentives and rules.
✓ Plan, manage, and effectively govern the use of marine space and resources, applying inclusive methods and the ecosystem approach.
✓ Develop and apply standards, guidelines, and best practices that support a Sustainable Blue Economy.
✓ Recognize that the maritime and land-based economies are interlinked and that many of the threats facing marine environments originate on land.
✓ Actively cooperate, sharing information, knowledge, best practices, lessons learned, perspectives, and ideas, to realize a sustainable and prosperous future for all.