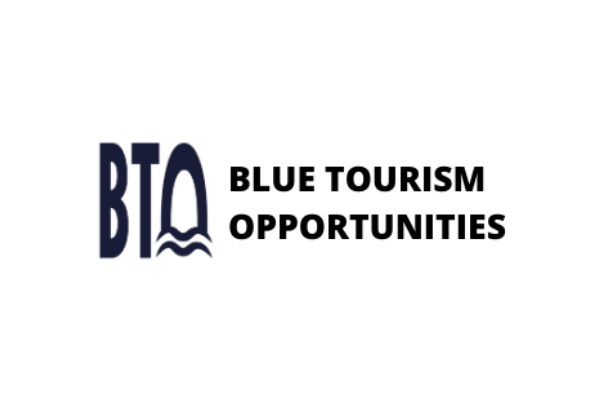 IO2: The creation of a collaborative mentoring platform for the promotion of entrepreneurship in blue tourism
IO2: The creation of a collaborative mentoring platform for the promotion of entrepreneurship in blue tourism
An Open collaborative platform that will allow the interconnection between entrepreneurial students and professors, encouraging dialogue and discussion. 
Creation of a mentoring space in which the universities and teachers advise and support the start-up of blue tourism businesses, guaranteeing its sustainability and its scope at a European level. The mentoring platform will be of an open nature, so that the student or graduate with interest in creating a start-up can connect it through a login and a password. 
The platform will have a team of expert teachers who will help students and graduates on aspects related to business management, such as marketing, commercial management, organizational, operational, search for funding, development of business plans and all that information of interest for the entrepreneur in blue tourism.